BECOME A MEMBER OF THE ASSOCIATION
devenir membre| hazte parte |torne se membra| diventa membro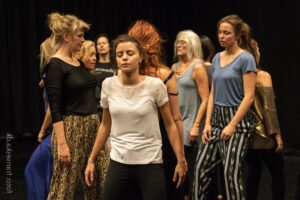 The association welcomes members to contribute with ideas, dreams and demands.
Those who want to be members of Transit Next Forum for 2023 and in this or other way support the association can write to info@transitforum for information.
The membership fee for a year is Danish Kroner 150 or Euro 20. This membership fee can be paid through the Donorbox on Transit Next Forum's website www.transitnextforum.
The members will be kept informed of all planned activities and can participate in the yearly general assembly (the general assembly in 2023 will be held 14th March at 5pm Danish time).
Please, be aware that membership to the association is different from membership to the Transit Next Forum Facebook group.